This year, we not only celebrate our 30th anniversary, but also welcome three new members to our Board of Directors. A strong, engaged Board is invaluable to the company and creates value for our Employee-Owners. We are excited for the strategic direction the Board will provide as we move into this year and beyond.
Matt Hartman serves as the Chairman of the Board, in addition to his current role as Chief Executive Officer and President, and Art DeCrane, FST Logistics' Founder, will also continue to serve on the Board as Chairman Emeritus.
We proudly welcome our three new board members:
Dirk Defenbaugh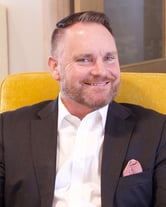 Dirk Defenbaugh is a Partner at Venn Growth Collective in Columbus, Ohio.
Dirk has led the development of marketing and brand strategies with many of the world's premier brands for nearly thirty years. He formerly served as the CEO of Interbrand Design Forum. Dirk served as a judge for almost a decade for the International Big Ten Business Case Competition. He is a mentor for the Fisher College of Business at The Ohio State University.
Dirk received his undergraduate degree from The Ohio State University in Marketing and Communications.
Beth Thomas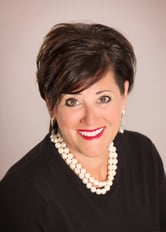 Beth Thomas is the Founder and Chief Executive Officer of Change 4 Growth Consulting, a transformational change management consultancy in Columbus, Ohio.
Beth has extensive experience in change management, culture/employee engagement and professional development.
She is also an international motivational speaker and author of the book Powered By Happy: How to Get and Stay Happy at Work.
Beth graduated from West Virginia Northern/Concordia University.
Tim Johnson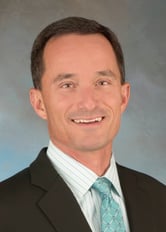 Tim Johnson is the former Chief Administrative Officer and Chief Financial Officer for Big Lots, Inc. in Columbus, Ohio. Tim has over two decades of experience in strategic and financial roles in the retail industry.
He currently serves on boards for LogicSource, Marburn Academy and the Nationwide Children's Hospital Foundation.
Tim received his undergraduate degree from Miami University - Oxford in Business and Accounting. He is a Certified Public Account.