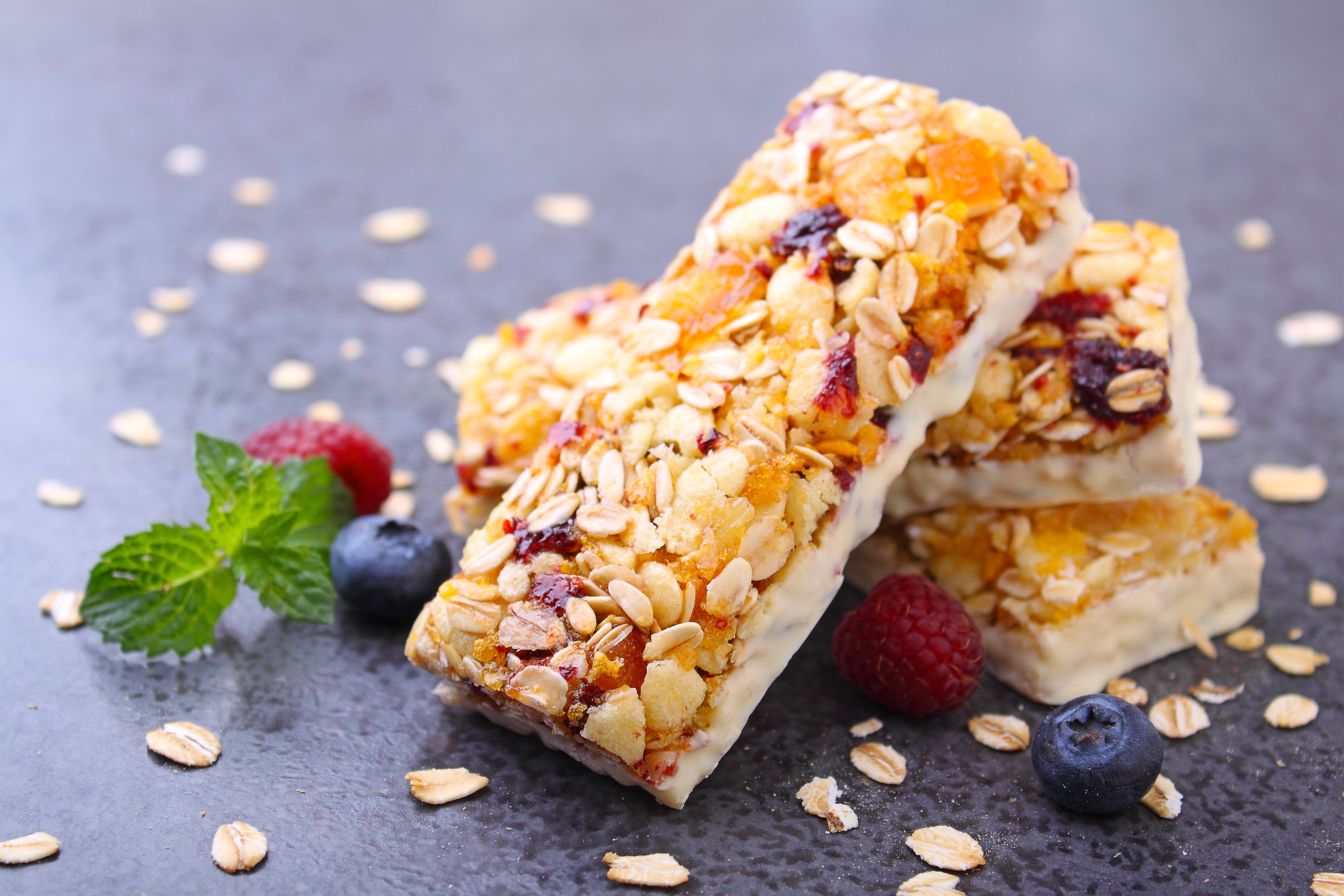 When it comes to temperature-controlled warehousing, there are a variety of factors that brands must evaluate in order to determine if their products need a specialty storage solution. Because product storage requirements can vary so much, it's important for brands to consider each product on a case-by-case basis to ensure product quality and safety measures are met.
Here are some examples of products that should be stored in food-grade, temperature-controlled warehouses:
If you have products that you believe need stored in temperature-controlled warehousing, it will require a partner who knows the ins-and-outs of specialty storage needs. When looking for a temperature-controlled warehousing solution, it is imperative to find a provider who cares for your product they they would their own.
Learn more about FST Logistics' temperature-controlled warehousing solutions by clicking here.